Birthdays, baptisms, end-of-year meals, catering, pool party …
Great parties, cocktails, seminars, product launches, birthdays, baptisms, end-of-year meals, catering, pool party …
TAILORED SPACES DEDICATED TO YOUR EVENTS
Whether private or professional, your events are welcomed in dedicated spaces, with a touch of elegance that can meet all your requests and adapt to all configurations. Aeroport hotel dedicates spaces to each group to promote the intensity of the shared moment.
A question, a desire …? We are here for you.
Catering
Our entire team is at your service to determine with you all the details of your reception and succeed in making it a unique event, at your image.
Our team offers a selection of colorful proposals to turn a simple meal in an unforgettable moment with your guests.
Whether it's a wedding, a family reunion, a business meal or a simple moment of relaxation, our chef will listen attentively to your desires and expectations to make a tailor-made unforgettable moment.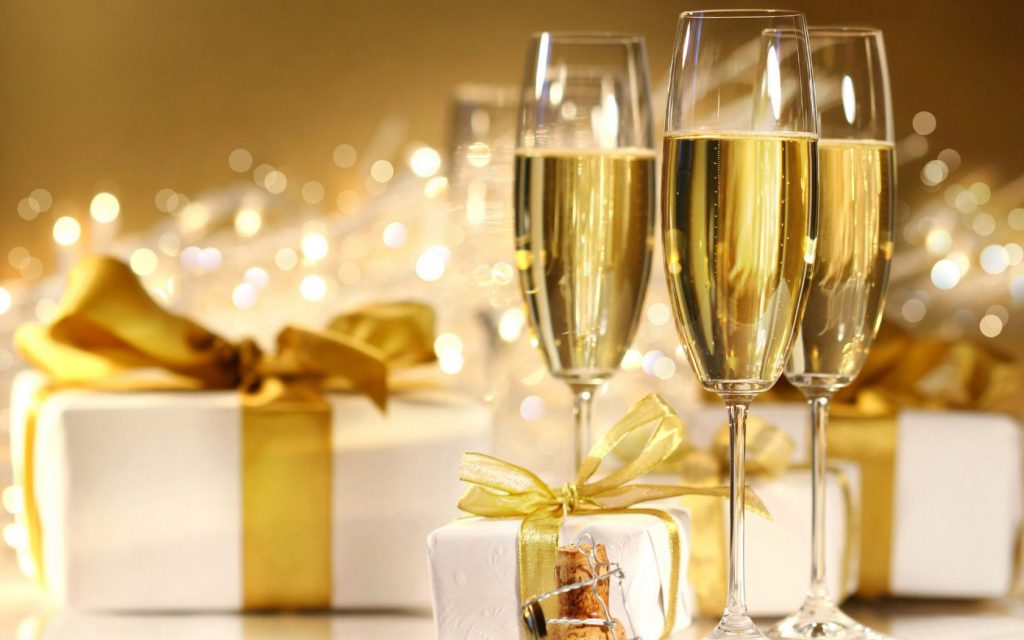 End of the year meal:
Without a doubt, this is the best moment of the year, the one everybody is waiting for with great impatience to taste a large selection of varied foods and enjoy an explosion of flavors and tastes.
On this occasion, Aeroport hotel is the guarantee of a successful meal.
Pool Party
Because a video equals 1000 words!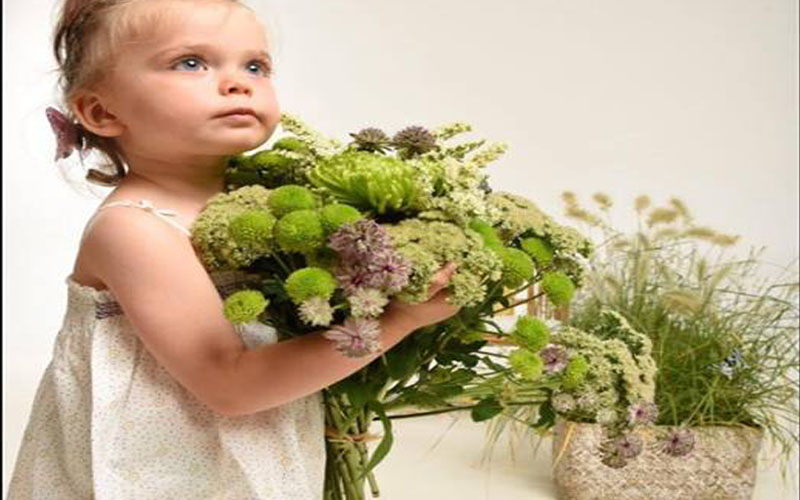 Birthday & Baptism
Sensitive to everyone's taste, we constantly look for new flavors, as the seasons go by.
The Birthday or the baptism of your child is an important moment, see our menu proposals and buffet for moments of shared happiness!
New Year's Eve
To finish and start the new year in style, come and accompany us throughout the night
Following the orchestra 'PAUSE CAFE' a must in the region, with our 20 years of experience, an unforgettable evening awaits you until the end of the night