Private beaches
Located 10-minute drive away from the hotel, the Mediterranean offers you its charming coastline and its marinas … Its long sandy beaches, ideal for relaxing or enjoying long walks, water activities or for a glass of wine on one of the many private beaches …
Do not hesitate to contact us for more information.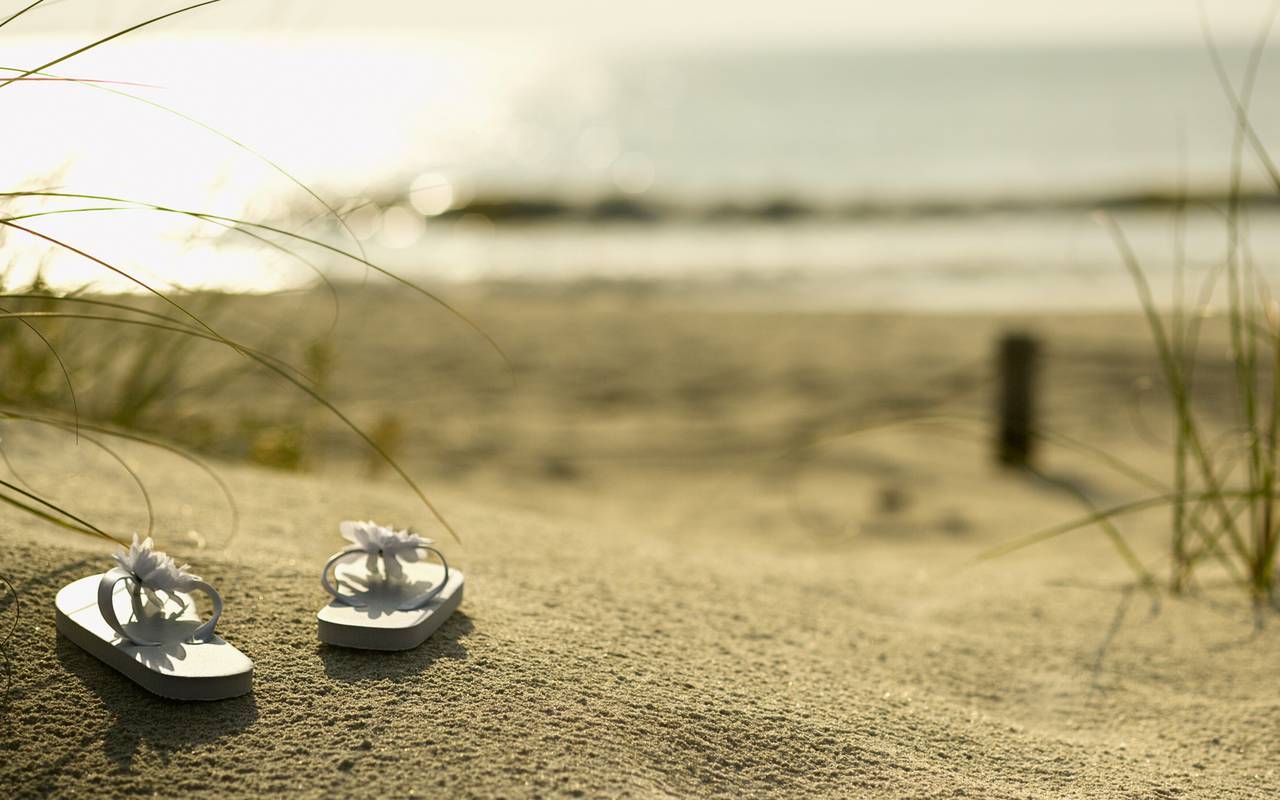 The Sète harbour
30 min away, a site to be visited between sky and sea, at the bottom of the mountain Saint Clair of Sète, this vast lagoon plays an important role in the economy. It is a place for farming oysters and seashells since the antiquity.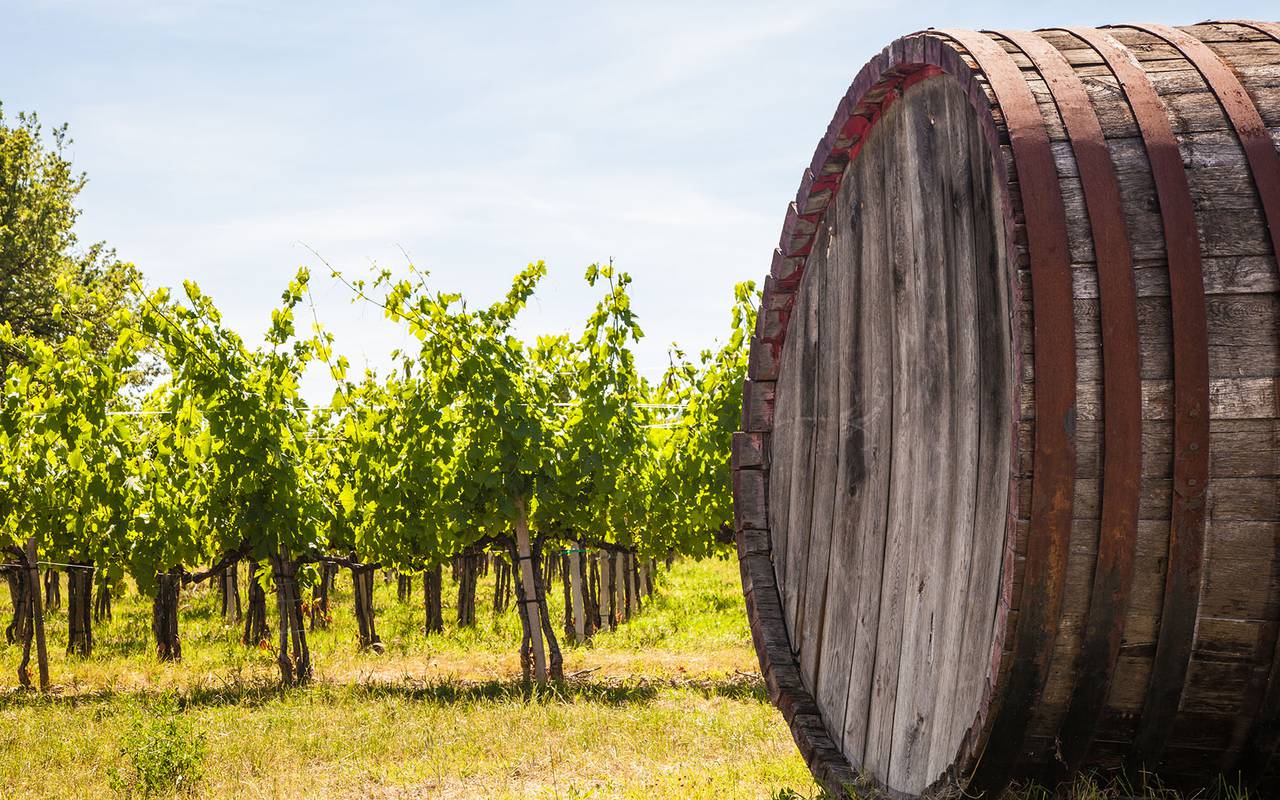 Camargue
25min away, visit La camargue, some of the typical landscapes of Languedoc-Roussillon, discover this beautiful region, with a horse ride, a visit to the salins du midi, a 4 by 4 safari to discover flamingos, bulls and horses.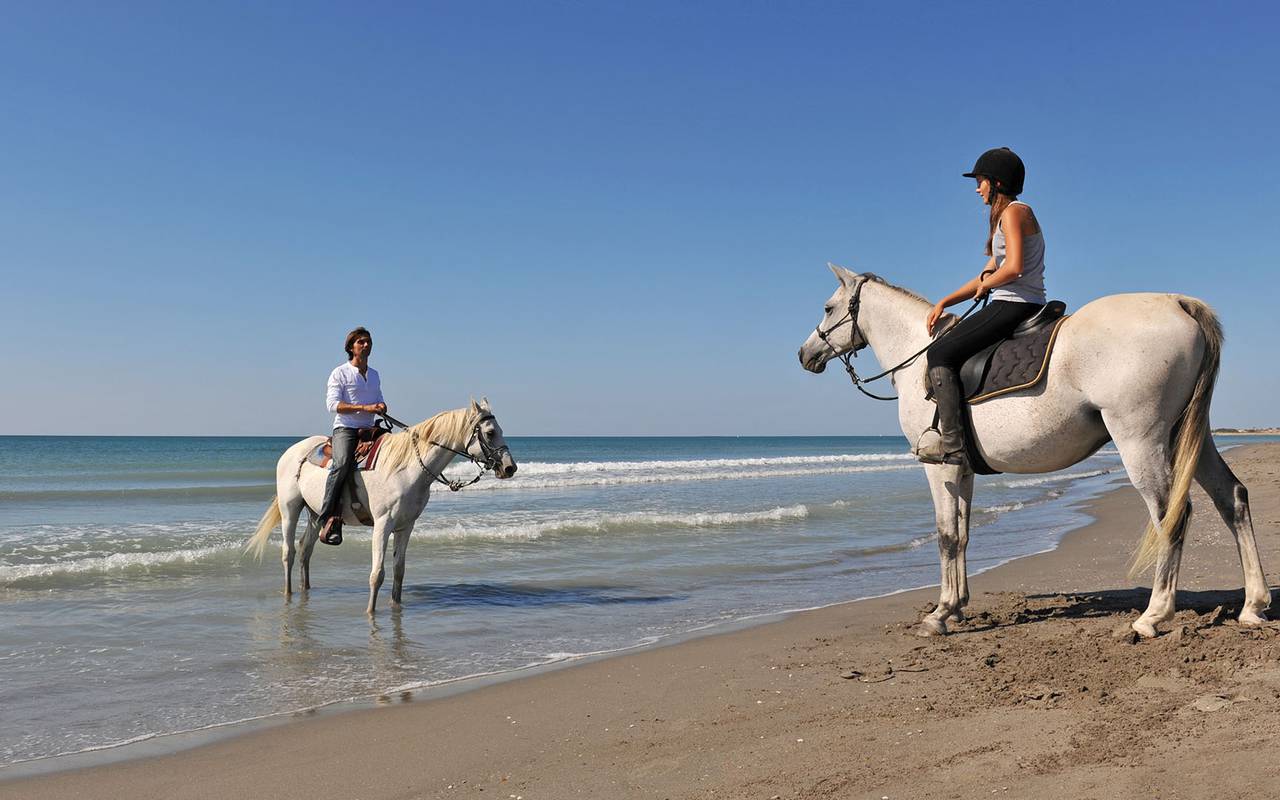 The Pont du Gard and the Baux de Provence
Located in the Natural Park of Les Alpilles, Les Baux de Provence, is considered as one of the most beautiful villages in France. You will be immersed in the heart of a magical and spectacular scenary, and will discover the incomparable charm of the villages of Provence.